Webinar for Teachers on the Study Skills that support the Student with Dyslexia at Second Level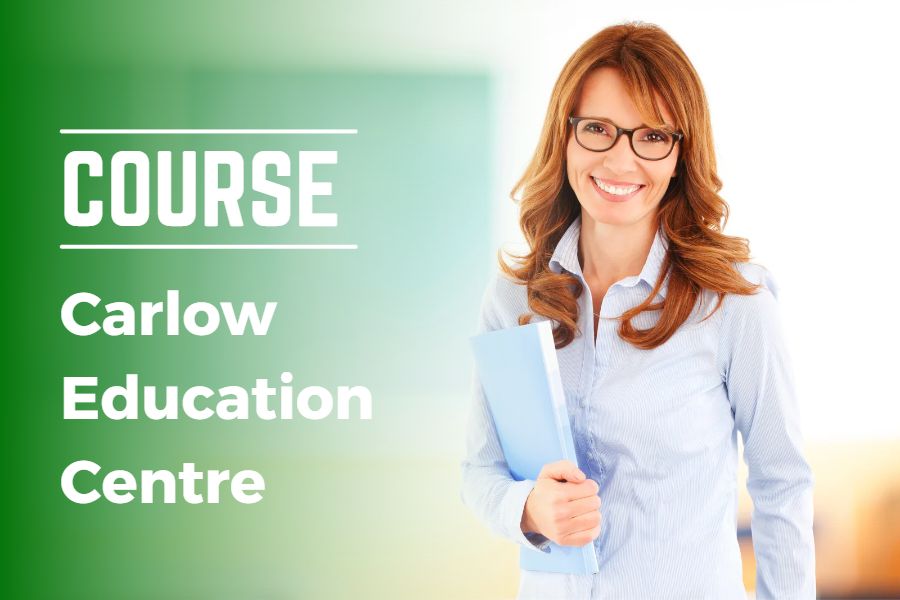 Course Details:
Students with dyslexia may experience difficulties with organisation, reading, memory and learning, note-taking, writing and spelling. They may find it hard to show what they know in exams due to misreading questions and poorly structured answers.
This webinar is for teachers and concentrates on practical study skills/strategies that help students with dyslexia to achieve their potential. It might also be relevant to teachers of students with other specific learning difficulties such as ASD or Dyspraxia as they can share some of these difficulties.
Topics covered include:
The difficulties students with dyslexia experience at second level.
Organisation and goal setting.
Reading and comprehension skills.
Note-taking, memory and learning strategies.
Writing techniques including understanding the question being asked, structuring answers, vocabulary development and choice of essay.
Useful websites/Apps on study, on-line tutorials, subject specific revision notes.
Many of these strategies have come from the Study Skills Workshop for Senior Cycle students with Dyslexia which has been run for many years. The workshop has been adapted over time by the students' comments and their evaluation of what worked best for them. The majority of students
attending the course did not qualify for additional teaching support and who, while taking several higher level subjects, were struggling to achieve their potential due to their dyslexia.