Outdoor Learning in the Primary School-FULLY BOOKED OUT!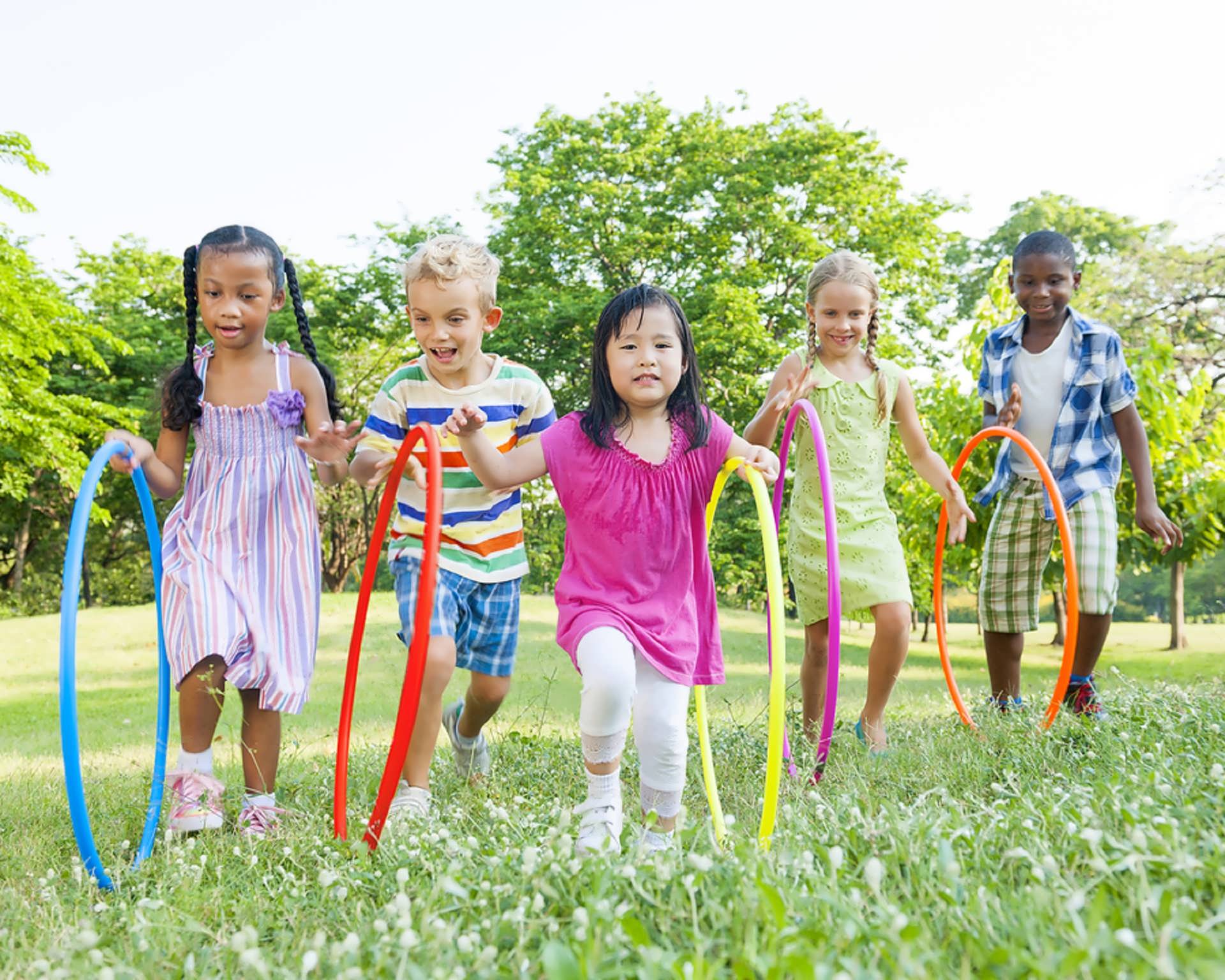 Outdoor Learning in the Primary School-THIS COURSE IS NOW FULLY BOOKED! CLOSED FOR JUNE 2023! THANKS TO EVERYONE WHO BOOKED!
Venue: Carlow Educate Together N.S, Athy Road, Carlow Town.
What better place for learning about the environment than in nature itself? No need to go very far: a schoolyard, a garden or the local park can be the perfect location to keep working on this in a fun and safe way. Outdoor education is proven to be of vital importance in the promotion of health and well-being – both mental and physical. This course strongly aligns with the new Department of Education's policy on Education for Sustainable Development and the SESE curriculum for primary schools. This course has been approved for summer 2023 by Drumcondra Education Centre.
This face to face and practical course is facilitated and created by local teacher, Susanne Keating. Her course is designed to help teachers:
explore and use their own school environment and outdoor spaces for teaching and learning
take part in and examine a series of practical, adaptable activities outside.
recognise the potential of a variety of outdoor spaces for teaching and learning
identify and manage risk appropriately
become enthusiastic and confident about using the outdoors for teaching and learning.
The course is going to be facilitated in Carlow Educate Together N.S where the school has successfully set up and maintained a number of outdoor learning projects such as an
Extensive school gardens with various areas-Grow it Yourself
School polytunnel-Grow it Yourself
Parenting and Student After School Gardening Clubs
Food education programmes-farm to fork for students and parents-cookery classes
School chickens
Outdoor classroom-amphitheatre style with seating-
Most recently Geo Dome shelter feature
Bio
Susanne is a qualified primary school teacher with great experience in outdoor learning having travelled to countries for participation in CPD courses and workshops in Scotland, The Lake District, England, Italy and Spain. She recently qualified with ITC Level 3 Award in 'Taking Learning Beyond the Classroom' (ofqual.gov.uk)
Course notes: Participants are highly recommended to dress suitably in comfortable clothing and outdoor shoes. Course will take place indoors and outdoors.
Fees:
All our summer courses are booked on the condition that the course fee is non-refundable. Course Fees are not transferable to another teacher. Unfortunately, if you wish to cancel your place on one of our courses or you are unable to attend the course, we are not in a position to refund fees. The course fee can only be refunded if the Education Centre cancels the course.
EPVs: Extra Personal Vacation Rule 58 Of The Rules For National Schools. Please see the link below. https://www.gov.ie/en/circular/6728152374fa4bf7965053ac7bed1373/ Certificates will be issues upon successful completion of course hours 9:30-14:00. Certificates will reflect hours attended and EPV entitlement may be reduced in participant's own school setting as per EPV Rules (Department of Education)