Supporting children's speech and language and communication skills across the Primary School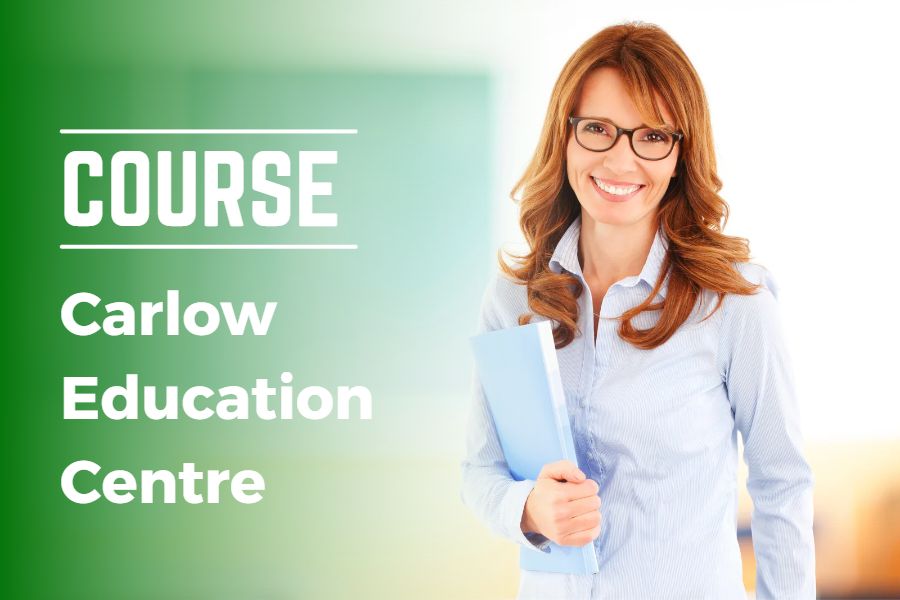 Supporting children's speech and language and communication skills across the Primary School
2nd November 7 pm ONLINE
This webinar will explore how children acquire receptive and expressive
language, phonological awareness and the development of Tier 1, 2 and 3
vocabulary.
This webinar will be supported with a resource pack.
Tutor:
Catherine Gilliland is an experienced Literacy specialist with numerous
publications. Her work has taken her across Europe and was a speaker at The
World Literacy Summit in 2020. Her talent for storytelling makes her
webinars engaging and very popular with teachers.
Her webinars are now available for booking for teachers through their
Education Centre in Ireland.
Book here https://bookwhen.com/cwedcentre/e/ev-sdp5-20231102190000